Skin Injuries
LightPod lasers' (Neo and V650) 650 Microsecond Technology is clinically proven to improve both localized and chronic conditions for skin injuries such as decubitus ulcers.
Without needing to contact the wound, the laser's 1064nm energy has been shown to stimulate the formation of new collagen within the dermis and, through clinical use, it has been theorized that part of the healing mechanism also includes bacteria destruction, nitric oxide production, stimulation of cellular activity, and the stimulation of the wound-healing cascade.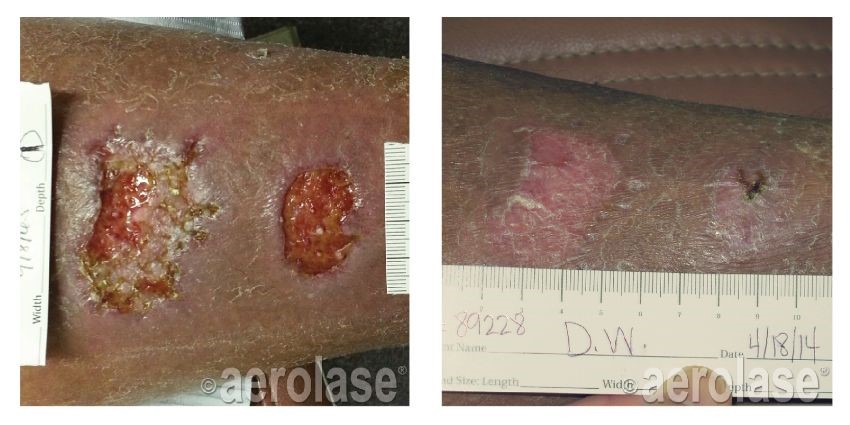 Click to Hide
Viewer Discretion is Advised
Click to Reveal Image
Request Your Appointment Today!
To request your appointment, please call (843) 396-2441 or contact us online today!
---
Our Location
Magnolia Health Care
619 S. Dargan Street
Florence, SC 29506
Phone: (843) 396-2441
Serving patients in Florence, Woodland Park, Kenwood Acres, Quinby and the surrounding Florence County, South Carolina communities.