Wart Treatment
Warts have traditionally been removed with modalities such as surgical excision, freezing or chemicals. But with the advent of LightPod laser technology, now they can be removed by simply destroying the root vasculature with either the Neo or V650 laser, thus avoiding collateral tissue damage or scarring as well as minimizing treatment discomfort and eliminating the long healing time from surgical incisions.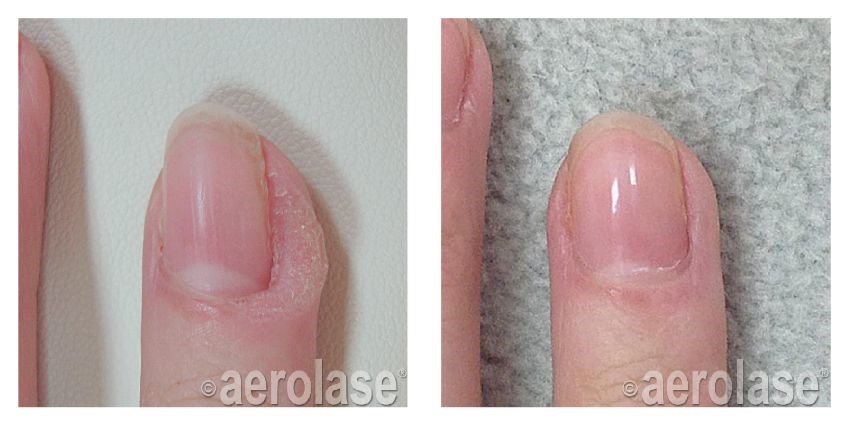 Request Your Appointment Today!
To request your appointment, please call (843) 396-2441 or contact us online today!
---
Our Location
Magnolia Health Care
619 S. Dargan Street
Florence, SC 29506
Phone: (843) 396-2441
Serving patients in Florence, Woodland Park, Kenwood Acres, Quinby and the surrounding Florence County, South Carolina communities.