Vascular Lesion Treatment
Aerolase 650-microsecond lasers have surpassed prior longer-pulsed devices by optimizes the contactless removal of infantile hemangiomas and other vascular lesions with increased accuracy and minimized adverse effects – especially for difficult to reach areas – while eliminating both the invasive nature and/or complications of surgical intervention as well as the potential side effects of drugs.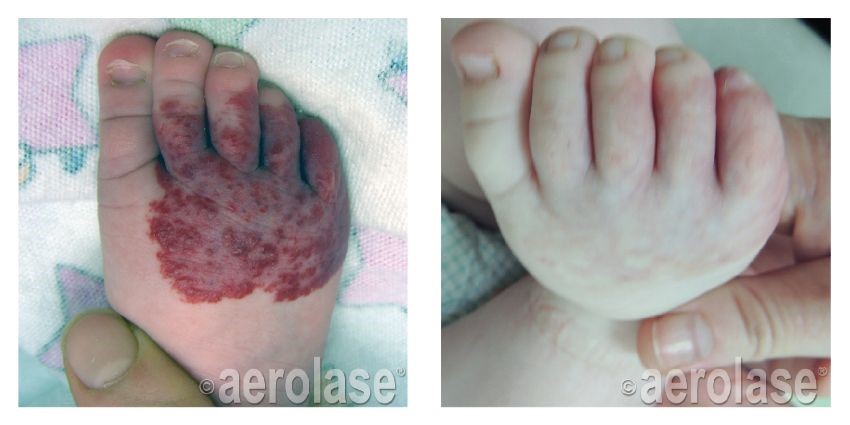 Request Your Appointment Today!
To request your appointment, please call (843) 396-2441 or contact us online today!
---
Our Location
Magnolia Health Care
619 S. Dargan Street
Florence, SC 29506
Phone: (843) 396-2441
Serving patients in Florence, Woodland Park, Kenwood Acres, Quinby and the surrounding Florence County, South Carolina communities.