Post Filler Injection Bruising
Injectables such as botulinum toxin A and soft tissue fillers are one of the most popular cosmetic treatments today and, sometimes, with these treatments come adverse effects. Due to differences in your skin, some people may act differently to certain procedures and even patients treated by the most skilled physicians may encounter post-injectable bruising.
Instead of needing to wait up to a week for the bruising to subside, 650 Microsecond Technology® allows physicians to clear post-injectable bruising within a day or two after just a single treatment.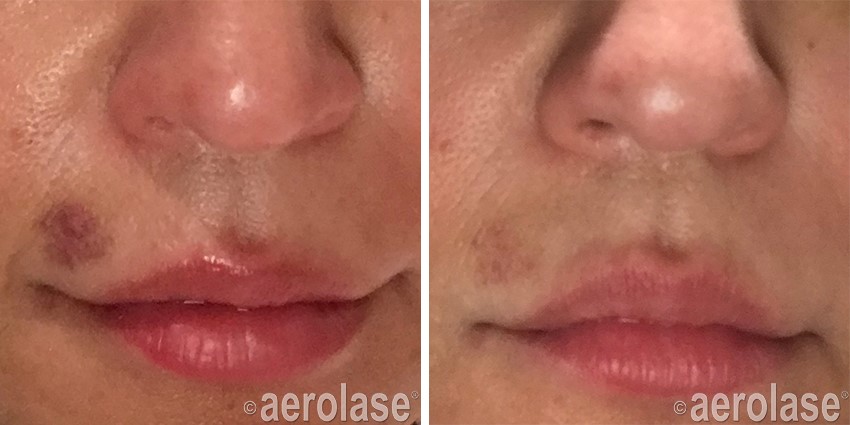 Request Your Appointment Today!
To request your appointment, please call (843) 396-2441 or contact us online today!
---
Our Location
Magnolia Health Care
619 S. Dargan Street
Florence, SC 29506
Phone: (843) 396-2441
Serving patients in Florence, Woodland Park, Kenwood Acres, Quinby and the surrounding Florence County, South Carolina communities.