Spider Veins Treatment with Aerolase LightPod Laser
LightPod lasers' 650 Microsecond Technology is the state-of-the-art technology for treating spider veins. Now the practitioner has the power of 650-microsecond 1064nm technology with uniquely high efficacy in just 1 to 2 treatments, yet unprecedented levels of treatment safety thanks to the unique pulse duration.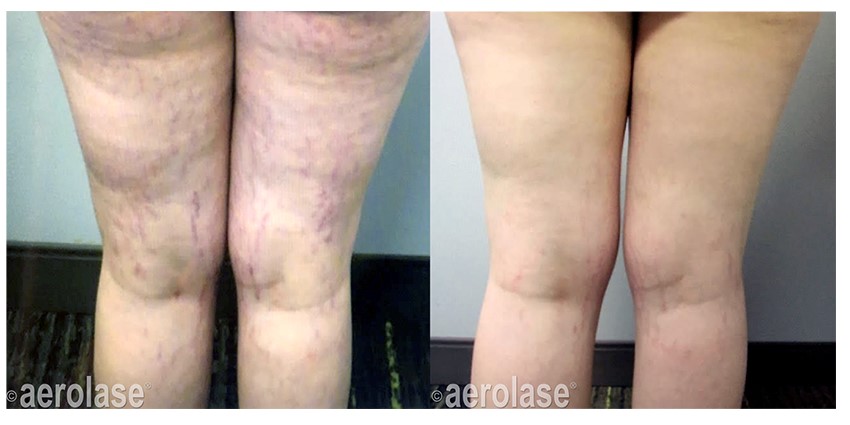 Request Your Appointment Today!
To request your appointment, please call (843) 396-2441 or contact us online today!
---
Our Location
Magnolia Health Care
619 S. Dargan Street
Florence, SC 29506
Phone: (843) 396-2441
Serving patients in Florence, Woodland Park, Kenwood Acres, Quinby and the surrounding Florence County, South Carolina communities.