Skin Tightening with NeoSkin by Aerolase
NeoSkin by Aerolase advances rejuvenation and tightening to new levels by enabling a comprehensive treatment to address tone and texture, redness, pigmentation, laxity, and other unwanted skin structures in a single treatment with a single device.
NeoSkin uses 650-microsecond laser energy, which is uniquely attracted to melanin, hemoglobin, and water within the skin to safely, effectively, and tolerably renew the skin's natural, youthful glow. NeoSkin now accomplishes the results of what used to take numerous treatments and treatment methods.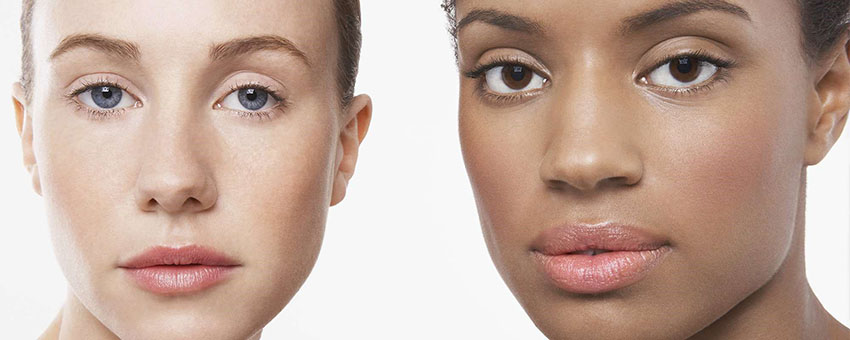 Request Your Appointment Today!
To request your appointment, please call (843) 396-2441 or contact us online today!
---
Our Location
Magnolia Health Care
619 S. Dargan Street
Florence, SC 29506
Phone: (843) 396-2441
Serving patients in Florence, Woodland Park, Kenwood Acres, Quinby and the surrounding Florence County, South Carolina communities.