Rosacea Treatment with Aerolase Laser
Rosacea is a very common condition of diffuse redness in the facial skin, but the affected area sometimes also contains small broken capillaries and larger facial vessels. Neo and V650 are unique 1064nm lasers that can clear rosacea and vessels in 1 to 2 quick, gentle treatments without skin contact or cooling.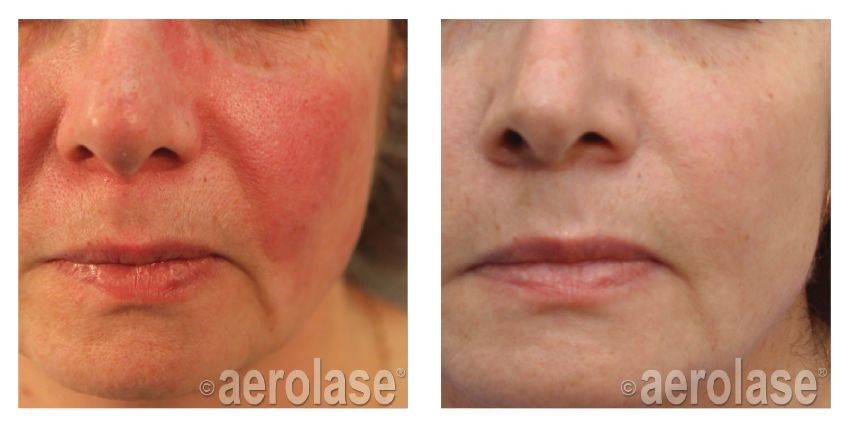 Request Your Appointment Today!
To request your appointment, please call (843) 396-2441 or contact us online today!
---
Our Location
Magnolia Health Care
619 S. Dargan Street
Florence, SC 29506
Phone: (843) 396-2441
Serving patients in Florence, Woodland Park, Kenwood Acres, Quinby and the surrounding Florence County, South Carolina communities.