Melasma Laser Treatment
The Neo is effective and gentle for the treatment of melasma. Its high power laser energy with a unique 650-microsecond pulse duration heats the melasma quickly for higher clearance. It also penetrates much deeper into the dermis as compared with Q-switched Nd:YAG lasers, affecting both deep and superficial layers of melanin to provide better clearance.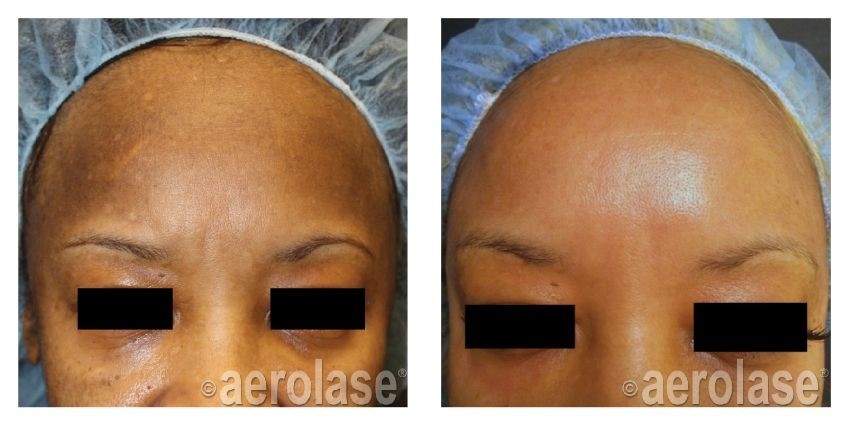 Request Your Appointment Today!
To request your appointment, please call (843) 396-2441 or contact us online today!
---
Our Location
Magnolia Health Care
619 S. Dargan Street
Florence, SC 29506
Phone: (843) 396-2441
Serving patients in Florence, Woodland Park, Kenwood Acres, Quinby and the surrounding Florence County, South Carolina communities.