"The best use of a physician's
knowledge is to teach patients how to heal themselves."

~David Simon, M.D.
At Magnolia Health, we define our patient heroes as patients who have achieved health goals that they had wanted for a long time but had not been able to achieve until they came to Magnolia Health Care. Most of these goals are related to common health issues such as obesity, hypertension, and diabetes. For some patients, we were able to help with diagnoses, even when we could not resolve their problems. When patients agreed, we featured their stories here for all to see. On this page, we honor those patients who honor us by using our teachings and therapies to heal themselves.
PATIENT TESTIMONIAL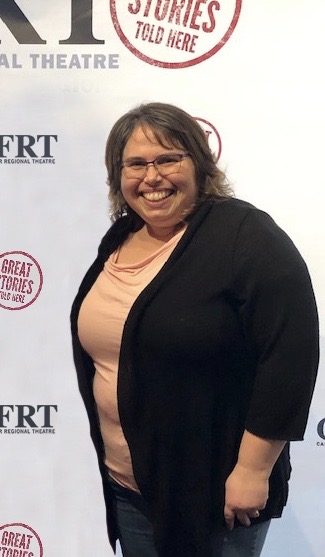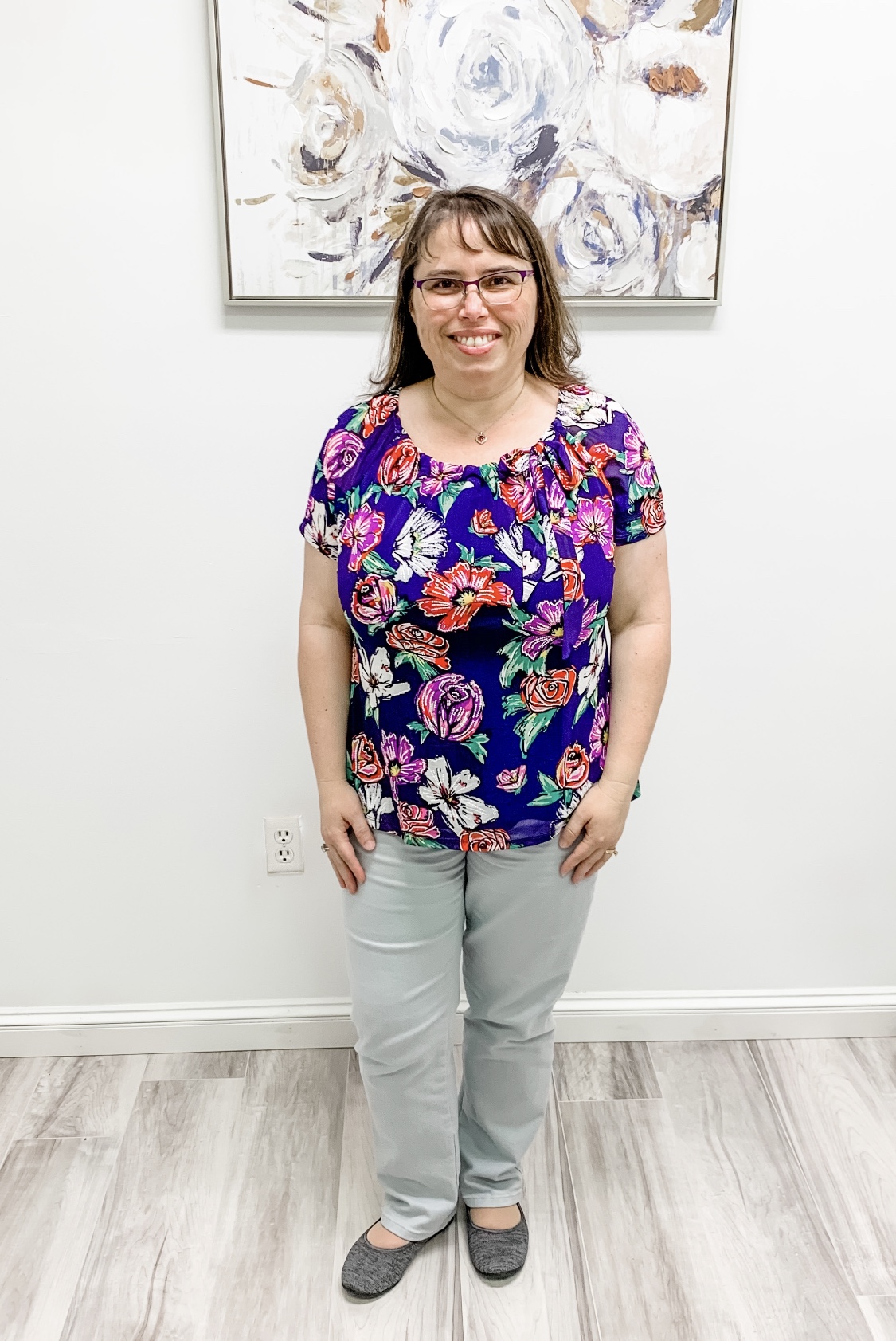 Just over a year ago, I was miserable! I was the heaviest I've ever been in my life. I was in constant pain, and everything I ate made me sick. I felt like I could sleep all day and all night, yet I suffered from insomnia and hardly slept more than an hour or two at the time. I never felt "rested", and I was completely exhausted. In addition to all the physical distress, my brain was out of sorts. Depression and anxiety were overwhelming. Making decisions and multi-tasking were out of reach. I cried for no apparent reason and often wanted to hide away from people. I couldn't hold a conversation. In fact, I struggled to put sentences together and regularly would lose track of what I was talking about - even mid-sentence. I was a complete mess, and none of the doctors I saw offered any measurable help. They didn't seem to have the time to hear me out - to listen to my whole list of symptoms and try to help me put the pieces together to figure out what was wrong. Finding the root cause of my troubles was not even a discussion. Those doctors and specialists just prescribed antidepressants, anxiety meds, and sleep meds... and told me to find a Therapist to help me work thru the depression. I was becoming hopeless in my situation and feared that my old life - my old self - would never return.
Then, I learned about Functional Medicine and found Dr. Quaye and his staff at Magnolia Health. He saved my life. Not only did he take the time to listen to my concerns, he asked for my input and insight about my condition and the direction I wanted to go with my treatment. He wanted to know my goals and truly cared about helping me find wellness... not just medicating the many symptoms that had overtaken my life. The ladies in his office were so compassionate and accommodating. On many of those first visits I struggled to just get inside and fought through tears to check in at the desk, and those ladies would encourage me and reassure me that better days were ahead.
As a participant in his Functional Program, we did the proper testing required to help us understand how my body was functioning (compared to how it should function) and what my body was doing with the food I was feeding it. There were lots of tests, and all of them added value to my wellness journey. Dr. Quaye took the time to review all of the results with me and helped me to understand what it all meant. We used that information to devise an action plan toward wellness, and we followed up every month to track progress and adjust when needed. The first couple of months were really tough, even though I was able to see some immediate results. I made lots of changes in my lifestyle and food choices. Under Dr. Quaye's care, I was able to address the deficiencies my body was suffering- deficiencies that none of the other doctors I had previously seen even acknowledged. The process got easier as I adjusted to this new normal, and within a few months, I was virtually pain-free and mentally back on track... well on my way toward my old self. And, I had lost a noticeable amount of weight!
I've been a "big girl" all my life, and nothing has ever really worked for me with lasting results. I have lost and gained over the years but as a "diet" instead of a lifestyle. As soon as the "diet" was over, the pounds made their way back. Dr. Quaye helped me to establish a new lifestyle that addresses my health and wellness, as well as my waistline. From my heaviest weight and assorted nearly debilitating health issues to nearly 80 lbs down and feeling better than I have in years, thanks to Dr. Quaye and his staff at Magnolia Health.
-MW
Dr. Quaye's comment:

When I first read this testimonial, I was surprised and speechless. I did not realize what an impact our program for her had had on Mrs. W. Seeing her before and after pictures also surprised me. Over the course of several months that I was seeing her, I did not realize how much she had changed. The pictures were what really caught my attention. She came in for an office visit shortly after sending in her testimonial. It was after speaking to her, hearing her words, and seeing her passion that I realized how much she had improved.
I hasten to add, that Mrs. W is responsible for 90% of the result that is evident in her picture and in her words. At Magnolia Health, we provide information, including diet and lifestyle, which includes sleep management to patients, and it's up to them to decide whether to follow our guidelines or not. Mrs. W is responsible for her results, and I am proud to have her as a patient.