Cosmetic Nail Treatment
Clinical research has shown that the Neo laser is capable of effectively superheating the skin tissue beneath finger and toe nails, causing the coagulation of the soft tissue that is contaminated with fungal material. This can result in a significant cosmetic enhancement for patients in as little as a single treatment.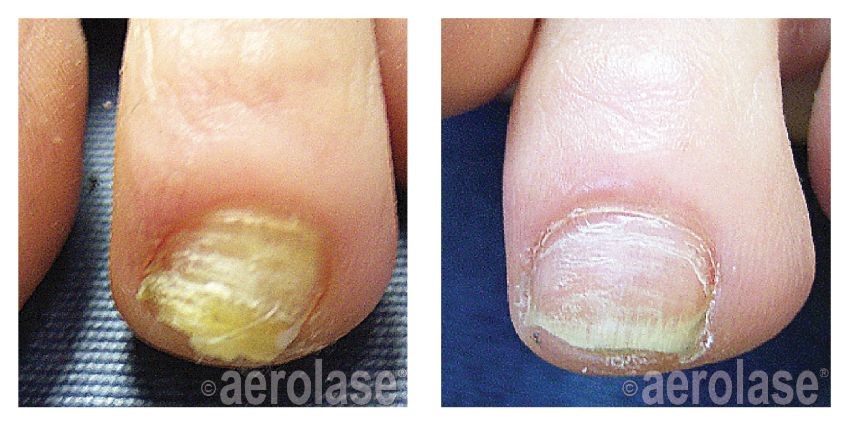 Request Your Appointment Today!
To request your appointment, please call (843) 396-2441 or contact us online today!
---
Our Location
Magnolia Health Care
619 S. Dargan Street
Florence, SC 29506
Phone: (843) 396-2441
Serving patients in Florence, Woodland Park, Kenwood Acres, Quinby and the surrounding Florence County, South Carolina communities.