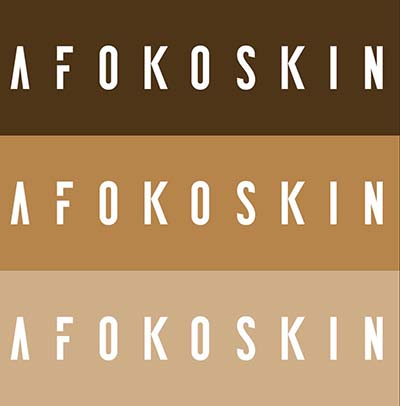 WHY IS OUR FACE WASH SO AMAZING?
Here's what our Black Soap Foaming Face Wash can do for you:
Protects Against Photo Aging
Antioxidants in black soap protect the skin from free radical damage, which is a cause of skin aging, wrinkles and lines.
Helps To Heal Problem Skin
It heals the symptoms of skin condition like acne. It helps lessen, treat and clear acne, removes blackheads, and heals psoriasis/eczema.
Improves Skin Tone
Black soap firms and tones skin. It improves skin texture, for more supple, soft and glowing skin.
Fades Skin Discolorations
Black soap helps to balance and fade dark spots, as well as discolorations.
Reduces Inflammation and Skin Irritations
Black soap reduces inflammation and skin irritations. It soothes dry and irritated skin, relieves dry patches, rashes and red areas.
Has Deep Cleansing Action
Black soap contains natural antibacterial and anti-fungal prperties that is great for deep pore cleansing. It is very effective at remving makeup because of the oils and butters.
Alleviates Razor Bumps
It is often used by men during shaving because of the shea butter content that protects the skin.
It's an Effective Exfoliant
The ashes in black soap provide exfoliating properties to remove dead skin cells and therby improve fine lines, soften and rejuvenate rough skin.
---
www.afokoskin.com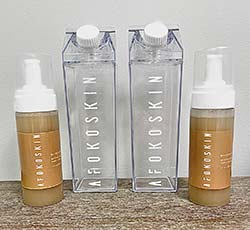 ---
Our Location
Magnolia Health Care
619 S. Dargan Street
Florence, SC 29506
Phone: (843) 396-2441
Serving patients in Florence, Woodland Park, Kenwood Acres, Quinby and the surrounding Florence County, South Carolina communities.