"You Are Not
Truly
Healthy
Until You Are
Beautifully
Healthy!"
Our goal at Magnolia Health Care is to bridge the gap between conventional and aesthetic medicine by providing state of the art services. We will continue to expand in the new areas of aesthetics and functional medicine, while staying true to our core value of looking great and feeling well. Our mission is to provide our valued patients with a modern total health and wellness solution and bring premier aesthetics and functional care to our area. Getting to the root cause of our patients diagnosis or problem is our specialty.
Skin Rejuvenation
Skin Tightening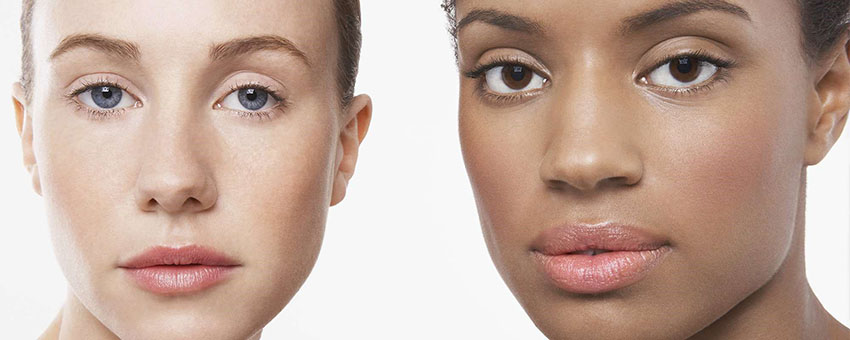 NeoSkin by Aerolase advances rejuvenation and tightening to new levels by enabling a comprehensive treatment to address tone and texture, redness, pigmentation, laxity, and other unwanted skin structures in a single treatment with a single device. NeoSkin uses 650-microsecond laser energy, which is uniquely attracted to melanin, hemoglobin, and water within the skin to safely, effectively, and tolerably renew the skin's natural, youthful glow. NeoSkin now accomplishes the results of what used to take numerous treatments and treatment methods.
Rosacea Treatment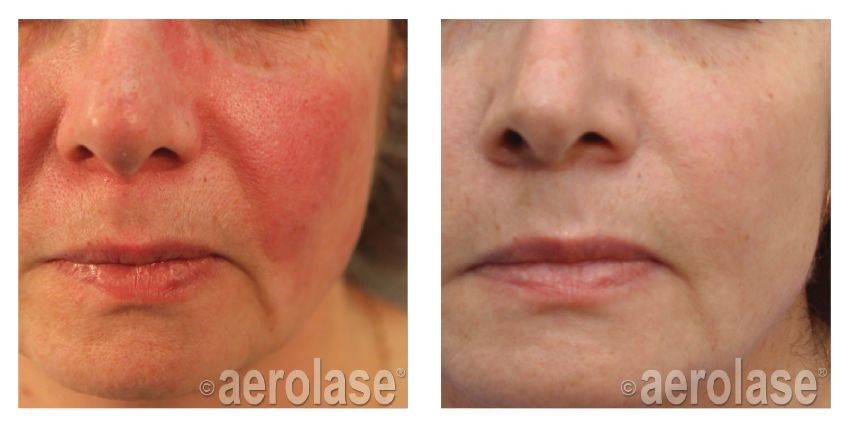 Rosacea is a very common condition of diffuse redness in the facial skin, but the affected area sometimes also contains small broken capillaries and larger facial vessels. Neo and V650 are unique 1064nm lasers that can clear rosacea and vessels in 1 to 2 quick, gentle treatments without skin contact or cooling.
Spider Veins Treatment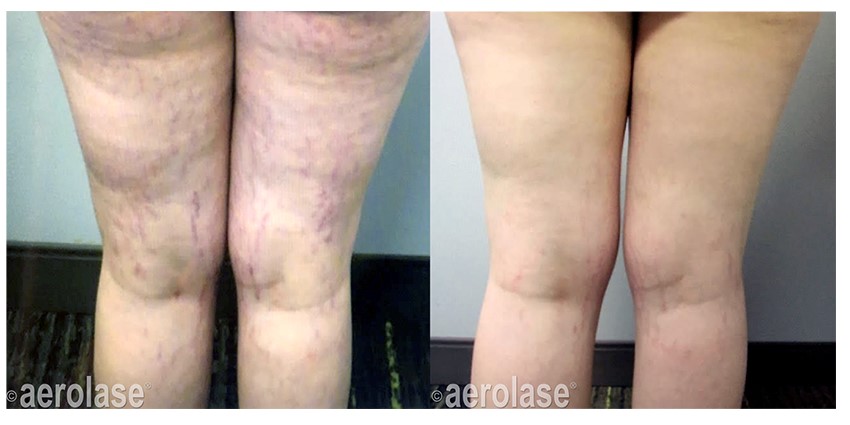 LightPod lasers' 650 Microsecond Technology is the state-of-the-art technology for treating spider veins. Now the practitioner has the power of 650-microsecond 1064nm technology with uniquely high efficacy in just 1 to 2 treatments, yet unprecedented levels of treatment safety thanks to the unique pulse duration.
Vascular Lesion Treatment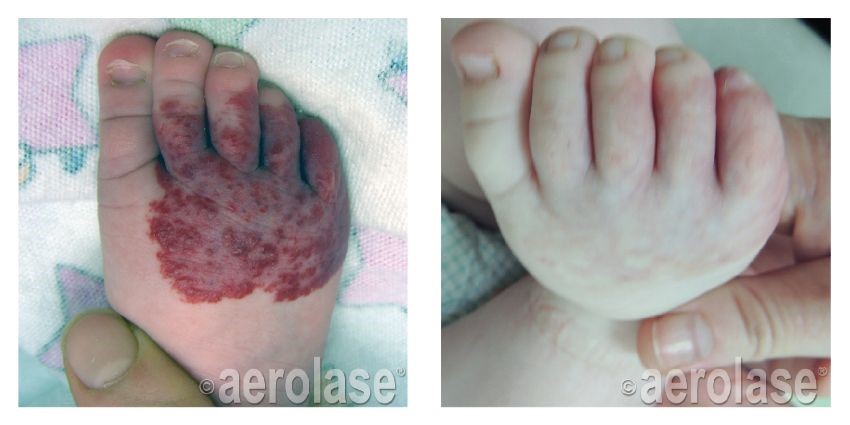 Aerolase 650-microsecond lasers have surpassed prior longer-pulsed devices by optimizes the contactless removal of infantile hemangiomas and other vascular lesions with increased accuracy and minimized adverse effects – especially for difficult to reach areas – while eliminating both the invasive nature and/or complications of surgical intervention as well as the potential side effects of drugs.
Wart Treatment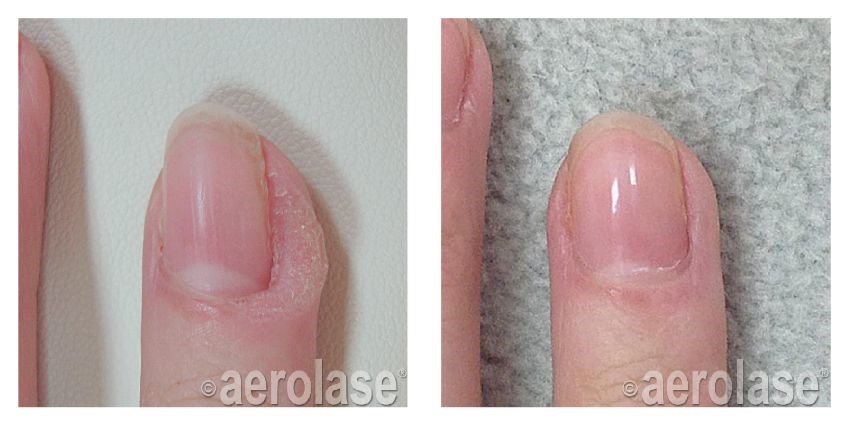 Warts have traditionally been removed with modalities such as surgical excision, freezing or chemicals. But with the advent of LightPod laser technology, now they can be removed by simply destroying the root vasculature with either the Neo or V650 laser, thus avoiding collateral tissue damage or scarring as well as minimizing treatment discomfort and eliminating the long healing time from surgical incisions.
Cosmetic Nail Treatment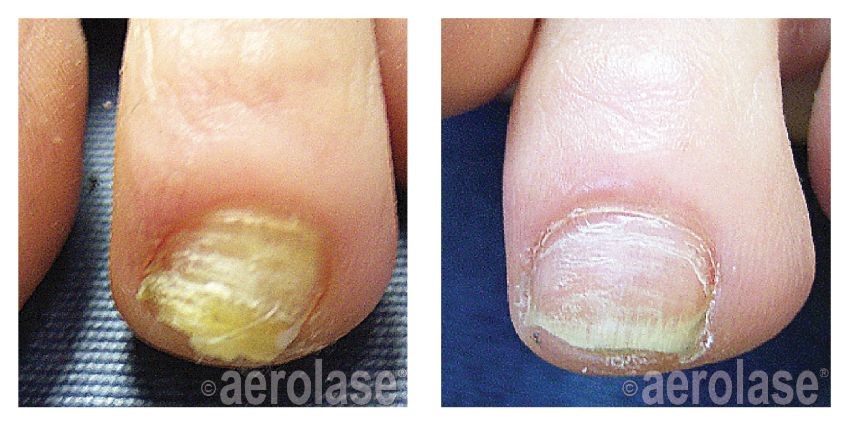 Clinical research has shown that the Neo laser is capable of effectively superheating the skin tissue beneath finger and toe nails, causing the coagulation of the soft tissue that is contaminated with fungal material. This can result in a significant cosmetic enhancement for patients in as little as a single treatment.
Aesthetics
Angioma Treatment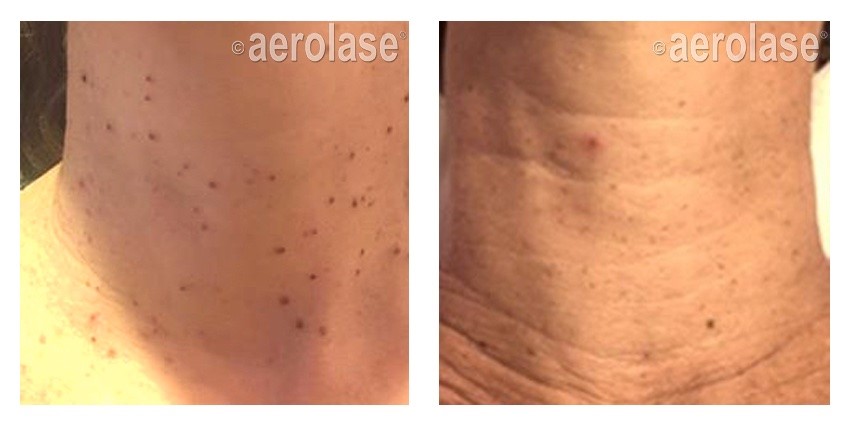 Angiomas are unsightly red vascular lesions that can occuAngiomas are unsightly red vascular lesions that can occur in most body areas of both women and men. Aerolase 650-microsecond lasers routinely remove angiomas in just 1 or 2 quick, easy and gentle treatments that only require a few laser pulses.
Injections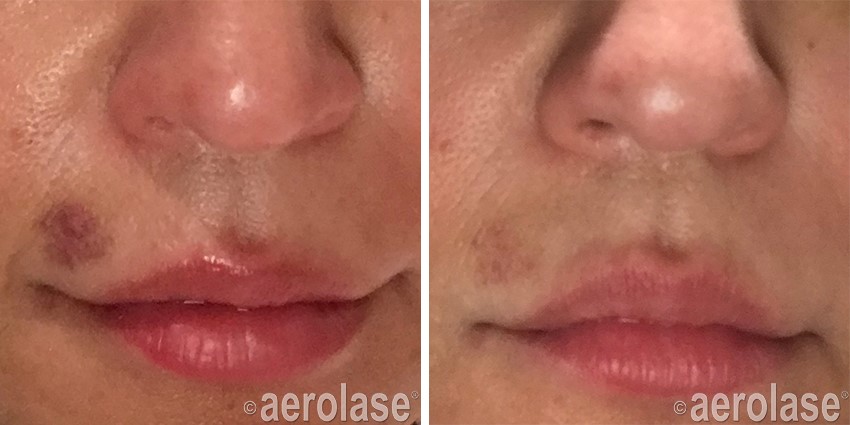 Injectables such as botulinum toxin A and soft tissue fillers are one of the most popular cosmetic treatments today and, sometimes, with these treatments come adverse effects. Due to differences in your skin, some people may act differently to certain procedures and even patients treated by the most skilled physicians may encounter post-injectable bruising. Instead of needing to wait up to a week for the bruising to subside, 650 Microsecond Technology® allows physicians to clear post-injectable bruising within a day or two after just a single treatment.
Laser Treatments
Melasma Treatment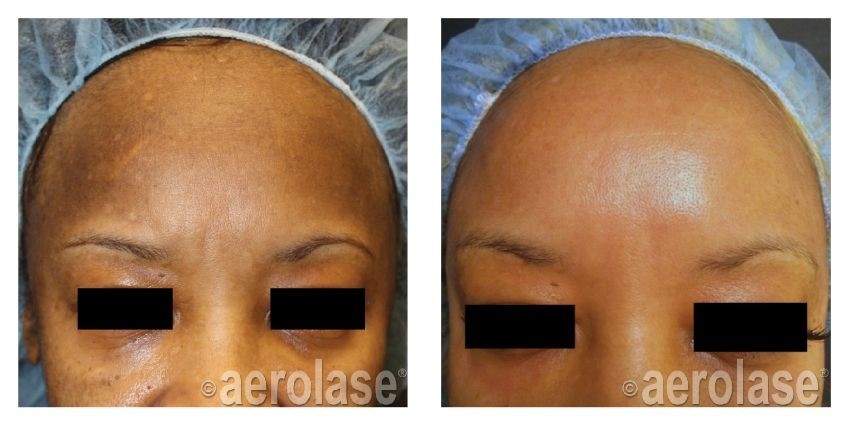 The Neo is effective and gentle for the treatment of melasma. Its high power laser energy with a unique 650-microsecond pulse duration heats the melasma quickly for higher clearance. It also penetrates much deeper into the dermis as compared with Q-switched Nd:YAG lasers, affecting both deep and superficial layers of melanin to provide better clearance.
Laser Hair Removal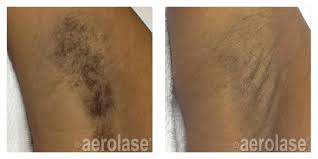 Aerolase has transformed the business of laser hair removal with new technology that removes pain from the treatment, even on tanned or darker skin types, while providing best-in-class efficacy. The laser-generated heat is effectively sealed within the follicle, increasing temperature faster. This results in a substantial increase in treatment efficacy on fair skin and lighter hairs compared to the prior generation of Nd:YAG 1064nm lasers.
Skin Injuries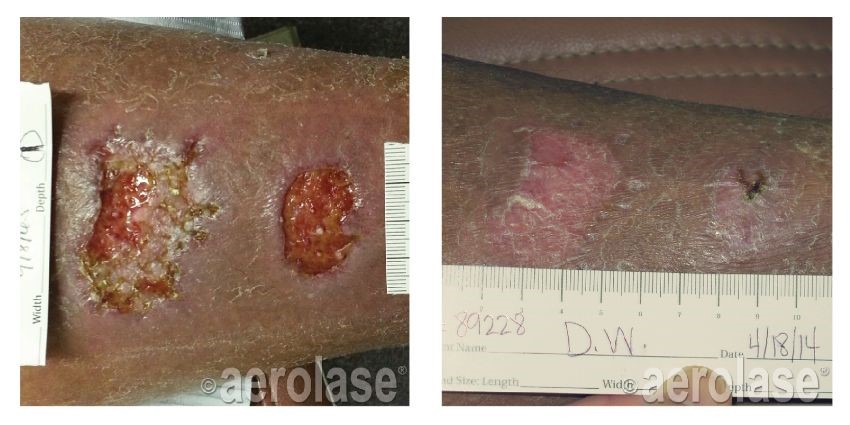 Click to Hide
Viewer Discretion is Advised
Click to Reveal Image
LightPod lasers' (Neo and V650) 650 Microsecond Technology is clinically proven to improve both localized and chronic conditions for skin injuries such as decubitus ulcers. Without needing to contact the wound, the laser's 1064nm energy has been shown to stimulate the formation of new collagen within the dermis and, through clinical use, it has been theorized that part of the healing mechanism also includes bacteria destruction, nitric oxide production, stimulation of cellular activity, and the stimulation of the wound-healing cascade.